This set of pictures is about a week overdue, but I finally put it together. These aren't necessarily my favorite pictures from China. Nor are they meant to fully summarize the time I spent there. Mostly they are just meant to document something silly, interesting or beautiful. Hope you enjoy!
A crazy lady singing. Shanghai.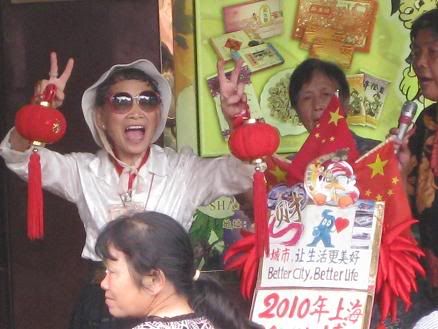 Various magnets available for purchase. Everything from Yao Ming to Saddam Hussein! Shanghai.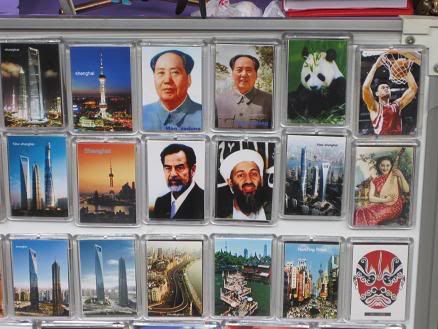 Michael the tourist! Shanghai.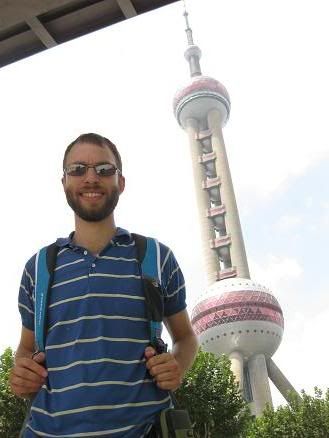 There are a lot of bicycles in China. Here are a few. Shanghai.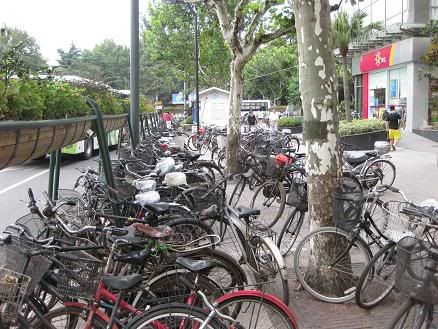 Art exhibit at 798. Beijing.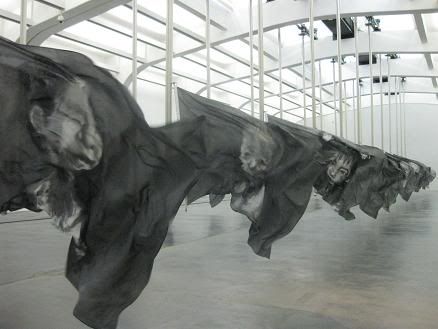 A milipede traversing the Great Wall of China. Long journey ahead! Outside of Beijing.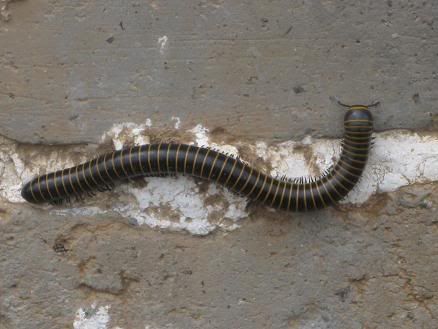 Mimi as Asian tourist. Pingyao.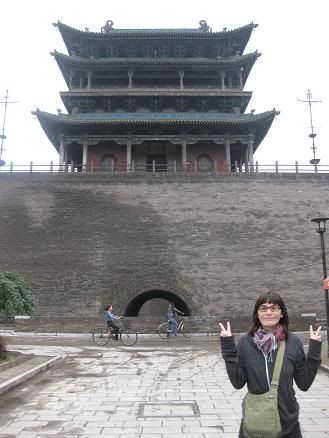 Fresh roasted Macadamia nuts! Pingyao.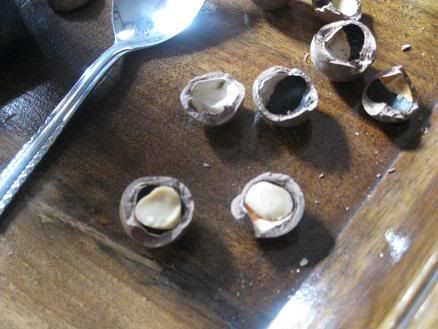 A dog and a cat. Pingyao.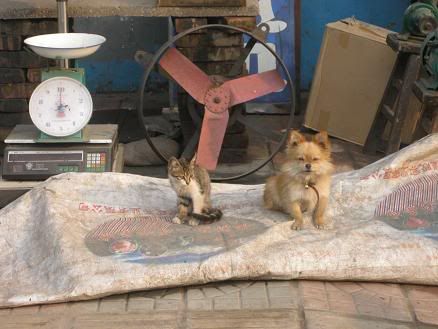 My rooster on the way to the post office. Pingyao.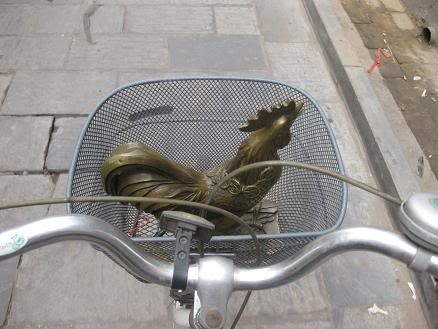 Small boy with even smaller puppy. Pingyao.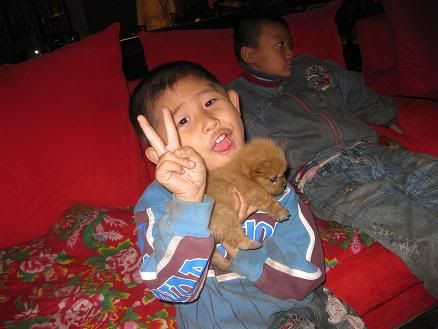 Mimi in Dazhai Village. Longji Rice Terraces.
Dazhai Village from above. Longji Rice Terraces.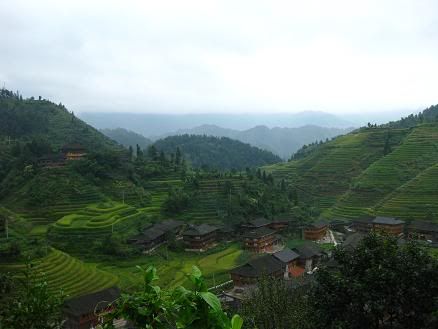 Hiking trail from Dazhai to Ping'an. Longji Rice Terraces.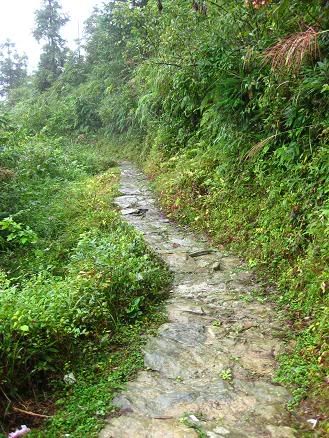 Fresh veggies at the market. Yangshuo.
Fresh chickens at the market. Yangshuo.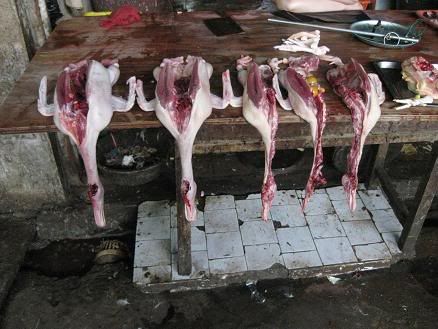 Outrageous desserts. Hong Kong.